Here are seven ways to feel like you're living in France…without renewing your passport. From cultural culinary festivals to hidden caviar sales to happy hours hosted in the chicest style, Melbourne is practically a petit Paris this season!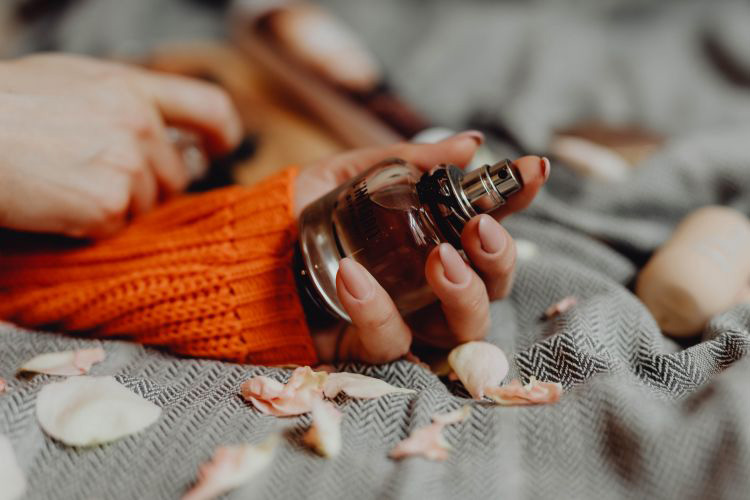 Un / No one has contributed to the modern parfum world, quite like the French have. Even today, Gasse in the south of France, with its flower-growers, is considered to be the capital of perfume. Closer to home, you can now immerse yourself in the most luxurious experience with fragrance expert Samantha Taylor of The Powder Room and Cinquieme Sens Paris. She invites you to the Soho Rose Farm in spa country for a Spring Fragrance Workshop blooming with roses and perfume. Spending a day touring through nearly 10,000 rose bushes, learn the history of the flower and its place in perfumery, create a rose-centric fragrance for your very own and dine on a rose-inspire lunch and desserts. There will even be a "Flower Shower" moment where you can be utterly showered with petals. Saturday 23rd November 2019, 10am-3pm.
Deux / Melbourne's premier French cultural event – Paris to Provence – returns this season under new creative direction. The Grand Ballroom of Como House has been taken over by French Saloon for weekend-long the festival covering your culinary needs from breakfast to lunch to dinner. Enjoy a variety of decadent Champagne or fromage masterclasses, dog fancy (or rather France-y) dress exhibitions and handmade French wares. Friday November 29th to Sunday 1st December 2019.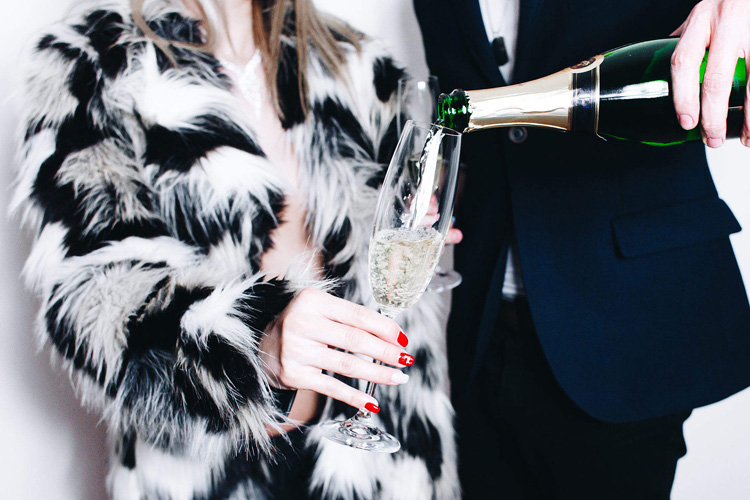 Trois / This sale is your secret weapon to hosting sublime soirees throughout the festive season and the New Year. The Champagne Dame Kyla Kirkpatrick and caviar aficionado Josh Rea present their annual Champagne & Caviar Warehouse Sale at Emperor HQ. Taste before you commit and stock up on the finer things at a discount before the debaucherous season begins in earnest. Saturday November 23rd 2019, 10am–4pm.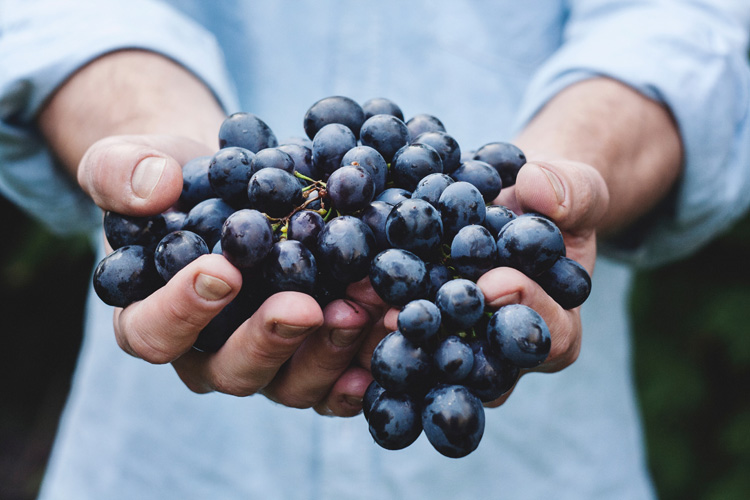 Quatre / There's a tradition in France – held annually on the third Thursday of November – which celebrates the end of the Gamay grape harvest in the Beaujolais region that sees viticulturalists race to release fresh wines one minute after midnight. Bistro Voliere is flying a stash asap over to Melbourne, to toast to the 2019 vintage on Beaujolais Nouveau Day alongside French pickles and cured sausage.  Thursday 21st November 2019, 3-6pm.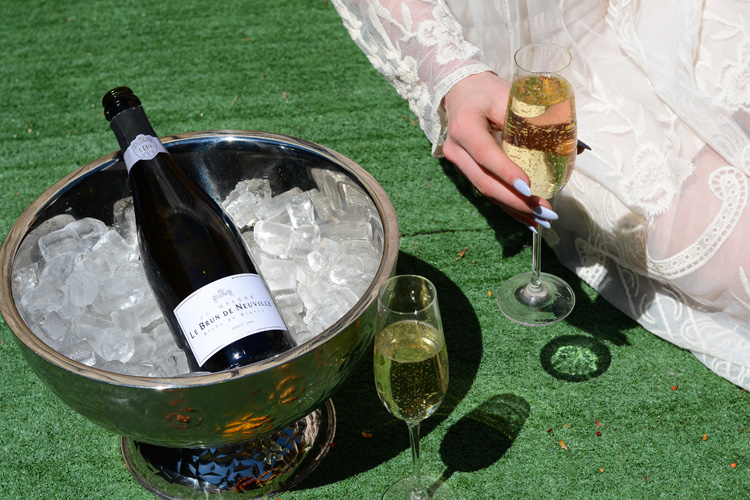 Cinq / The Grosvenor Hotel is hosting a Champagne tasting in garden party style. Led by sommelier Loris Sain, An Afternoon on the Green sees guests sip on Champagnes that vary across historic, modern, lauded and boutique labels. Verdant (faux) lawns, live acoustic sounds and white picket fencing set the scene for a bubbly few hours of grazing on cheese, chocolate and charcuterie. Friday 6th December 2019, 4-7pm.
Six / As Spring turns to Summer, late-night Parisian haunt Bar Margaux has launched Francophilic Friday lunches with a tasting menu to share at a more civilised hour. They've also extended their version of Happy Hour, "Golden Hour", which sees beverages including Champagne, Burgandy and Sancerre paired with oysters, burgers or Moules-frites. Every Friday, 12-4pm. Golden Hour 12-6pm. Image – Gareth Sobey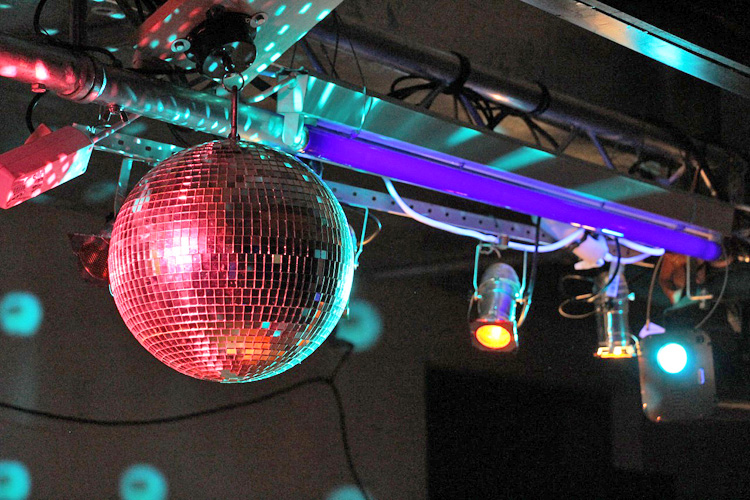 Sept / The French do disco best. Armadale wine bar Bouzy now transforms into the late night "Discoteque Fantastique" on a weekend with a rotating DJ line-up. The kitchen and bar remains open to fuel your shimmy and shaking on the d-floor. Danser avec moi? Every Saturday in November/Decempber 2019, 10pm-1pm